The Greater Houston Stamp Show
2019 Exhibits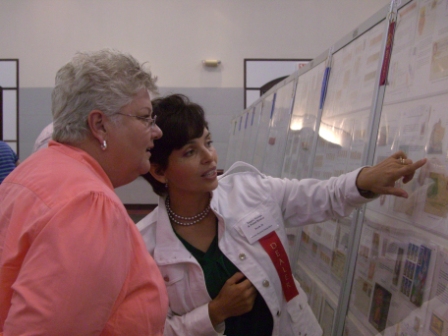 **********************************
Each year, the Greater Houston Stamp Show plays host to the nationally famous Single-Frame Color Competition which draws exhibits from across the country.
For 2019, the special color is:
Orange

Interested in Exhibiting?
Download the Exhibit Entry Form for 2019
Questions about exhibiting?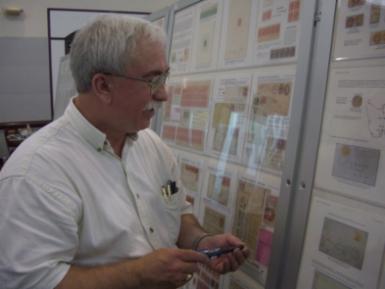 ===========================================
The TSDA Most Popular Exhibit Award
Through the generosity of the TSDA, we will once again be offering the Texas Stamp Dealer Association Most Popular Exhibit Award.
All multi-frame exhibits entered into the 2019 competition will be eligible for this award, which is given out to the exhibit receiving the most votes by the stamp collectors at the show.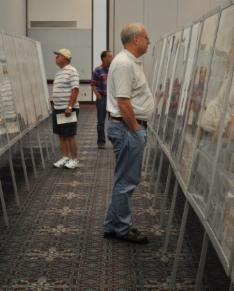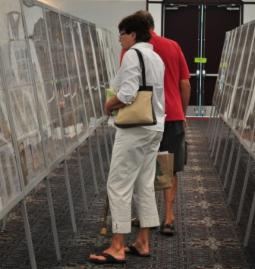 *********************